How Does Trading in Your Car Work | Brockton, MA
Are you ready to say goodbye to your old vehicle and get a new one? A trade-in at Copeland Chevrolet is one of the fastest, easiest ways to do this. Here's a quick look at how the trade-in process works and what you can expect when you visit our dealership in Brockton, Massachusetts.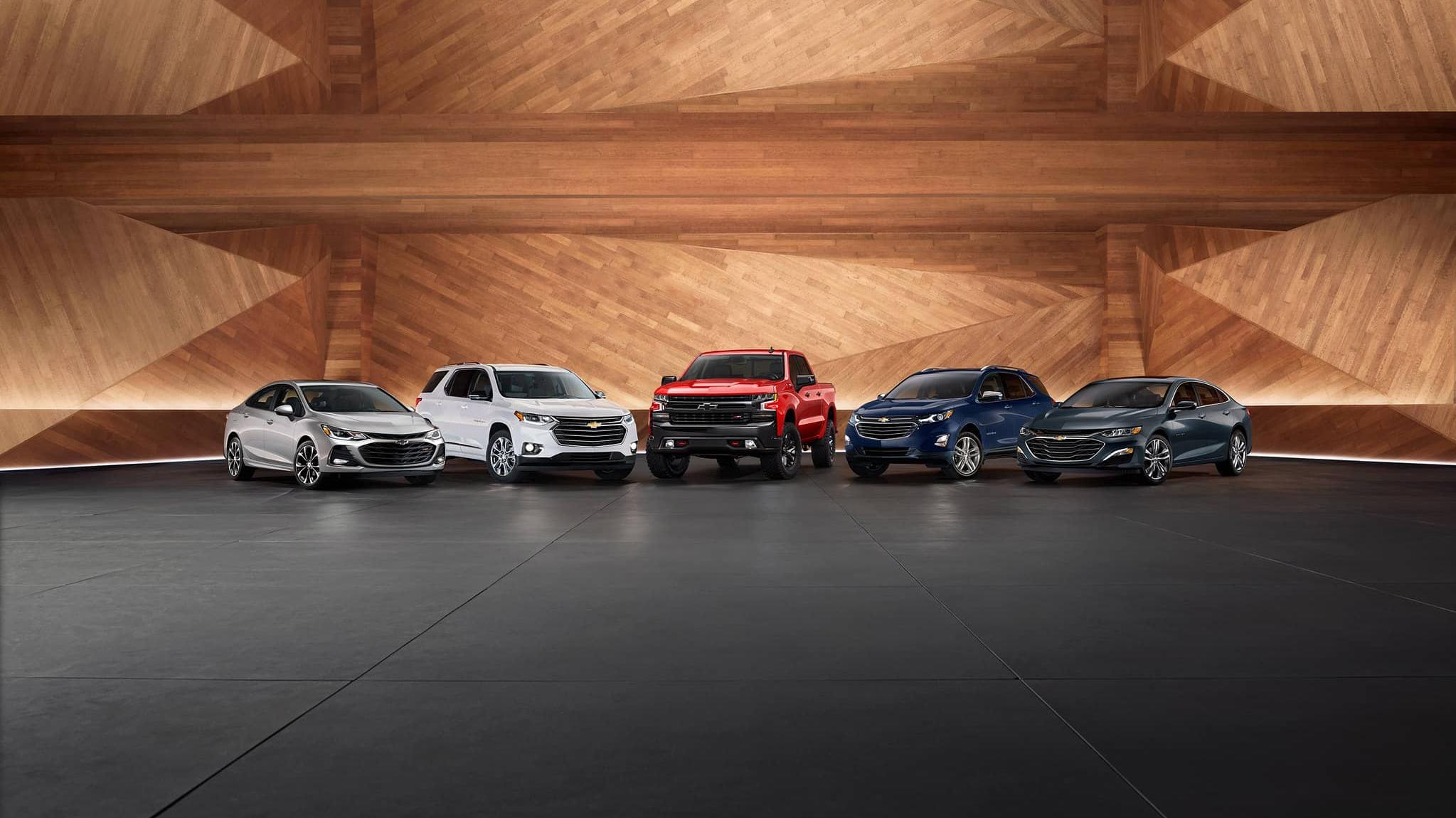 Trade-in advantages
Trading in your vehicle at Copeland Chevrolet is incredibly convenient. It means you don't need to go through the hassle of selling your vehicle yourself or dealing with multiple transactions. Just show up and we'll help you handle all the paperwork, find the right financing, and drive home in a new vehicle the same day.
Before you visit
Before you bring your vehicle in, you can estimate how much it's worth by using our handy
trade valuation tool
. It's also a good idea to round up paperwork like service records, receipts, and (if you own the vehicle outright) the title. Make sure you clean your vehicle inside and out so it's looking its best. Finally, check out
our online vehicle inventory
to start shopping for your new ride!
The trade-in process
At the dealership, we'll have one of our experts appraise your vehicle. Once we've looked it over carefully and taken it out for a drive, we'll give you a fair offer. If you accept, we'll apply that value toward the new or used vehicle of your choice. If you're still making payments on your current vehicle, we'll arrange to pay off that loan with your trade-in value. We can also set you up with financing for your new vehicle.
If you don't want to trade for any of the vehicles we sell, that's fine, too. We'll send you home with cash in your pocket!


Still have questions about trading in your vehicle at Copeland Chevrolet?
Give us a call
and we'll be happy to help.
Copeland Chevrolet Inventory